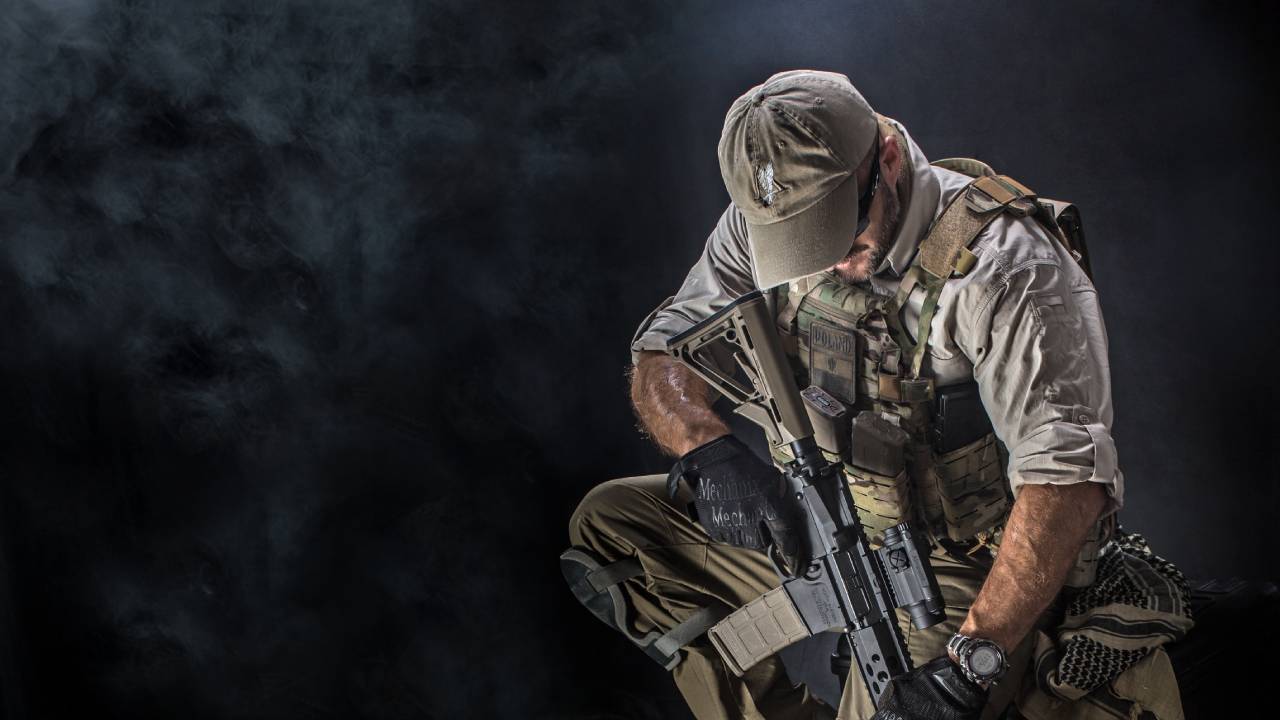 TRAINING, WORKSHOPS, CONSULTING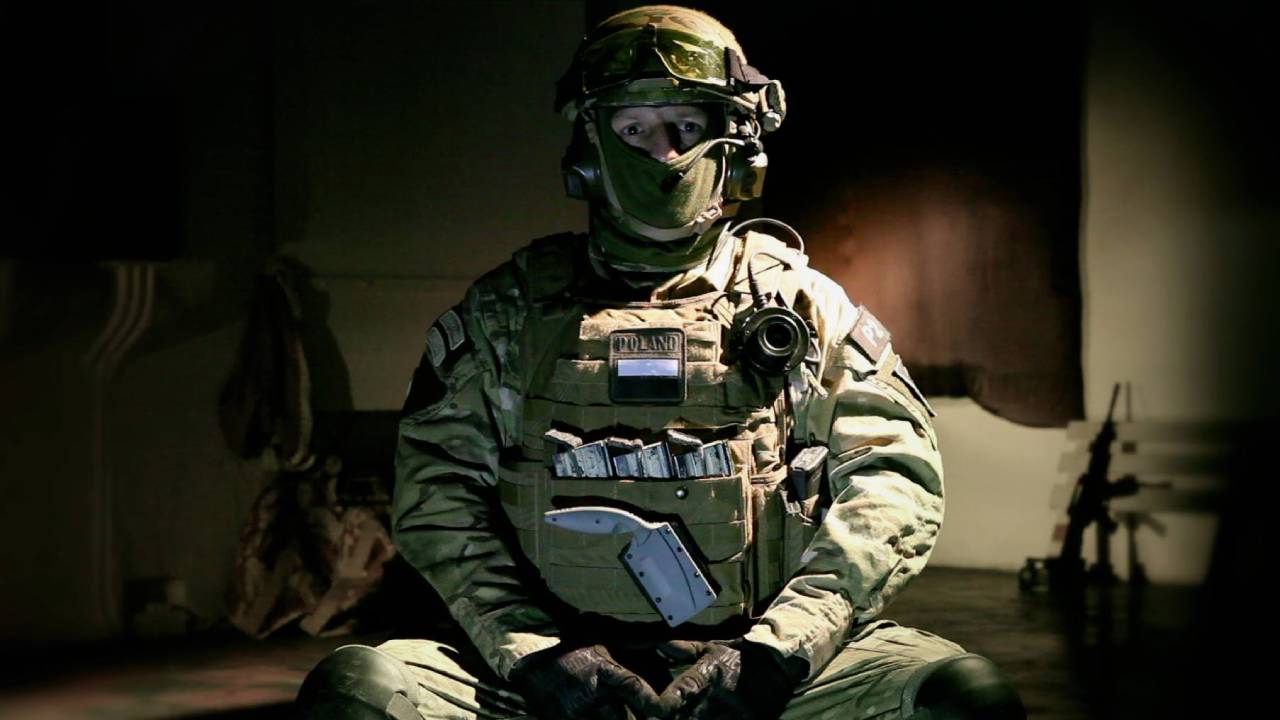 THE OPERATOR OF THE GROM MILITARY UNIT
SOLDIER, CONSULTANT, AUTHOR
For 14 years, from 1998 to 2012, I was a soldier of the GROM Military Unit. My GROM colleagues gave me a nickname "Naval", which I still use to this day.
Military Unit GROM is a military unit created in Poland on July 13, 1990 to conduct a wide range of special operations: rescue operations, direct actions and anti-terrorist activities.
In 2012 I was a consultant of "Medal of Honor. Warfighter" PC game. One of the two characters of GROM soldiers (which can be an avatar of the player) was modeled after me.
Today I am an entrepreneur, trainer, volunteer, runner, motivational speaker, and writer.
I am the author of several books: "Surviving Belize", "You Snooze, You lose", "The Gulf", "Camp Pozzi", "Guys from Mars", "Extreme training guide", co-written with Tylut "Naval shooting range" and latest in preparation "World at gunpoint" – premiere in June.
I work with corporations, private enterprises, non-governmental organizations, uniformed services and private individuals to spread knowledge of security, leadership and military matters. I'm not only an educator but also an influencer. I use my image to support brands and products, speak at events, make appearances and more.