Surviving Belize
Death defying Special Forces training in Central American jungle.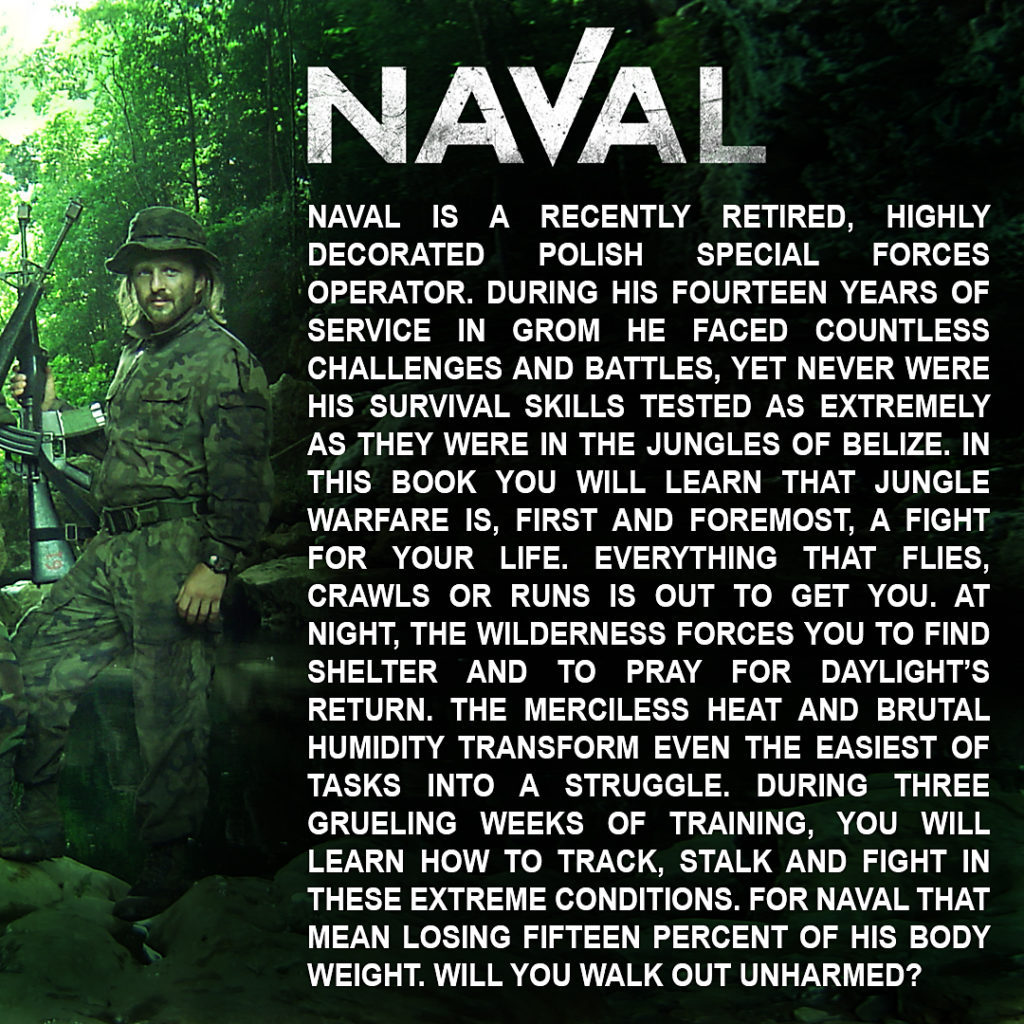 "Let me take you to the jungle in Belize.
This is not by any means a safe location.
Sweaty, stifling green hell is around. Anything that flies is trying to get to your blood. Anything that crawls and hisses can get at you. You will learn the secrets of stalking the enemy in a jungle, and the art of survival in extreme conditions where even one minor mistake can cost you life.
Three weeks spent in the wildest place of the Earth effect in losing 15 per cent of your body weight. But they are also your gateway to the world of GROM, Polish Special Forces unit." – Naval