The beginnings
My life could have been much different, but fate wanted me to be in the army. I am a graduate of the Paweł Włodkowic University of Higher Education in Płock and also a certified welder. In 1993-1995 I served as a conscript soldier in the 1st Special Regiment in Lubliniec. During service, I took part in the UN mission "UNIFIL" in Lebanon. I have completed the basic service at senior corporal rank.
14 years of service in GROM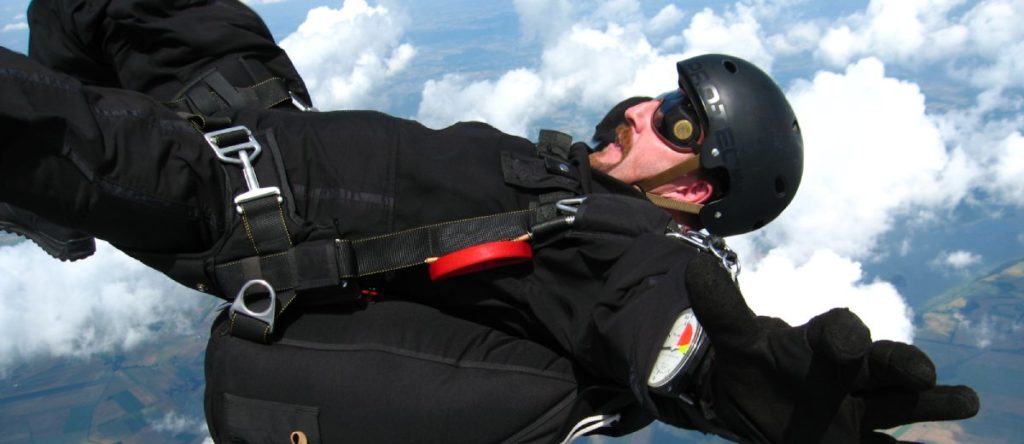 A few years later, in 1998, I became the operator of the GROM Military Unit. I served in many anti-terrorist actions and foreign missions, including the Persian Gulf, Iraq and Afghanistan. I finished my service in 2012 as the section commander in the rank of senior staff ensign.
For the outstanding contribution against terrorism, I was awarded the highest military decorations given in Poland for combat operations during peacetime.
Life after the military service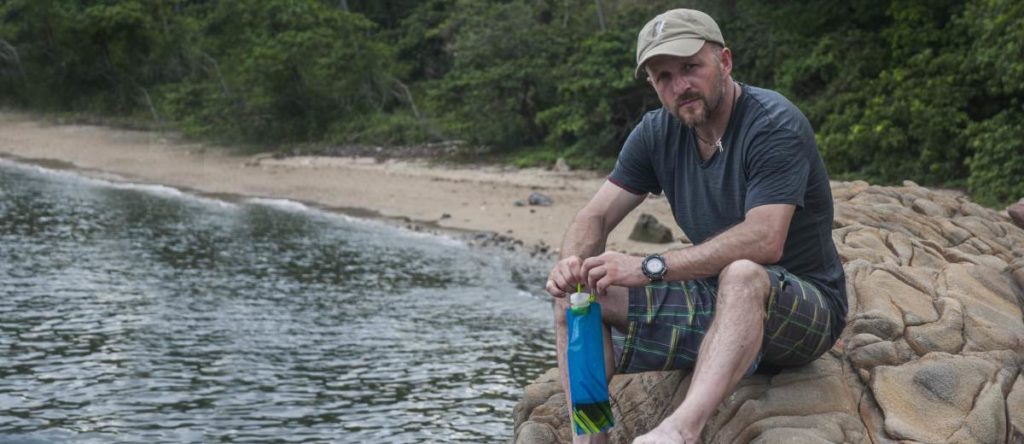 In addition to running my own business, I take part in a lot of interesting projects. In 2012, I was a consultant for the Medal of Honor: Warfighter, a video game where the player can assume the role of a GROM soldier. I wrote four books: 'Surviving Belize', 'You Snooze, You Lose', 'The Gulf' and 'Camp Pozzi'. I was also a host of "Expedition" TV series produced for the Discovery Channel Polska.
I've cooperated with uniformed services, charities and NGOs like the Polish Humanitarian Organization (PAH), the Sports Academy Foundation. I am a volunteer at the Warsaw Uprising Museum. In my free time, I like to participate in extreme runs with obstacles, such as Runmageddon and ultra-long runs that exceed the distance of 100 kilometres