The company name comes from a pseudonym I operated under for 14 years of service in GROM. My enterprise conducts security training, consultations and workshops. As a former GROM soldier, I have extensive experience in the field of civilian & institution safety.
I run motivational and team building classes for managers and employees alike. I was a civil security adviser to PGNiG in Libya and Geofizyka Kraków in Pakistan. I worked with hotels, banks, and charities, eg. Polish Humanitarian Organization (PAH), training their employees before missions.
I am also a volunteer, runner, public speaker and writer.
Partnerships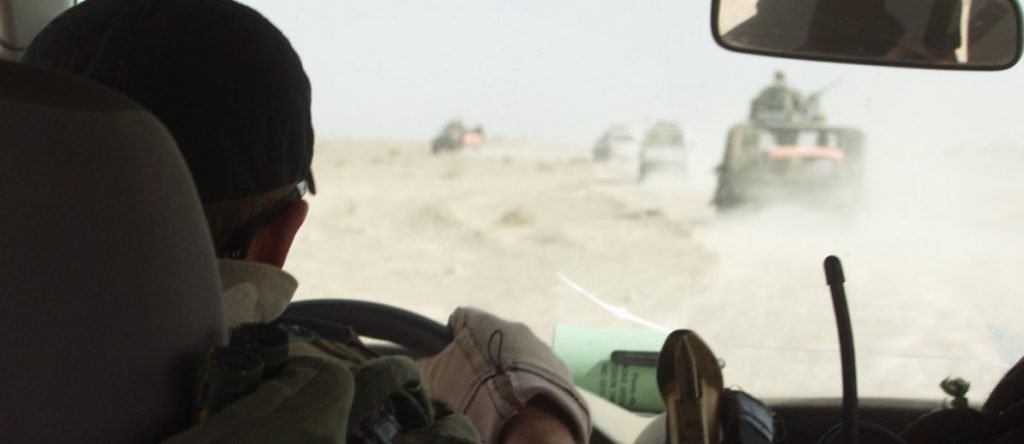 Security issues are very important in countless areas of life. I was lucky to cooperate in this area with various partners: I was a civil adviser to PGNiG in Libya and Geofizyka Kraków in Pakistan, Security Manager at the DoubleTree by Hilton Warsaw hotel, I advised banks and charities, and conducted training and classes for managers and employees of several dozen companies.
Additionally, I work with the Sports Academy Association, funded by the Polish Ministry of Justice. Our sports project "BE ALIVE and Never Give up", targeted for children and teenagers at risk of exclusion, was a great success. Currently I am also the president of the "The Unforgettable" Foundation, which organizes the extreme "GROM Challenge" runs.
Offer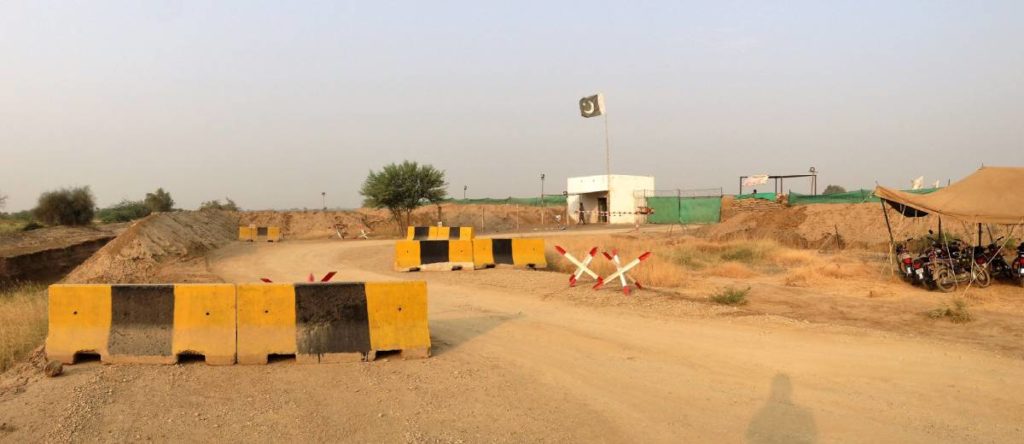 Military training
Weapon handling;
Shooting;
Tactical security;
Modern military technologies;
Basics of tactics.
Business consulting
Security consulting;
Leadership classes;
How to build and run an effective team;
Motivation and work satisfaction classes;
Stress management.
Brand and project support
Public speeches;
Brand and project representation;
Business meetings;
Meetings with readers;
Lectures and presentations.
I have been trusted by
Polish Humanitarian Organization (PAH) | Electronic Arts |
Znak Publishing House | Bellona Publishing House | Polska Zbrojna Magazine | SOFREP / NEWSREP | PGNiG | Geofizyka Krakow | Double Tree by Hilton w Warszawie | Trio Conferences | WPH – Wojskowe Przedsiębiorstwo Handlowe | Sony